CUSTOMISE THE COURSE JUST FOR YOU!
Want to focus on one area? My bundles are tailored to a specific area in your journey to becoming a music photographer.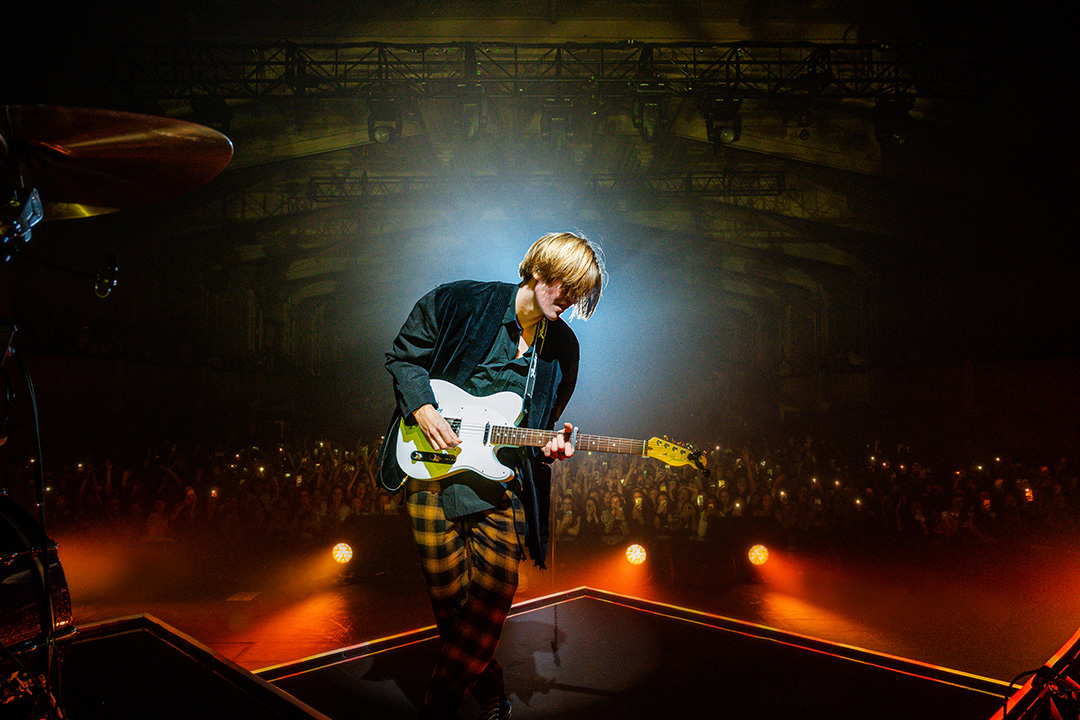 Learn three pathways into the industry and understand what it takes to be a music photographer.
This bundle includes:

Starting from the beginning and leaning what your why is


3 separate ways with breakdowns of how to get into the industry and how you can get access to a show to shoot the artist


Shooting for publications


How to be a resilient photographer in the industry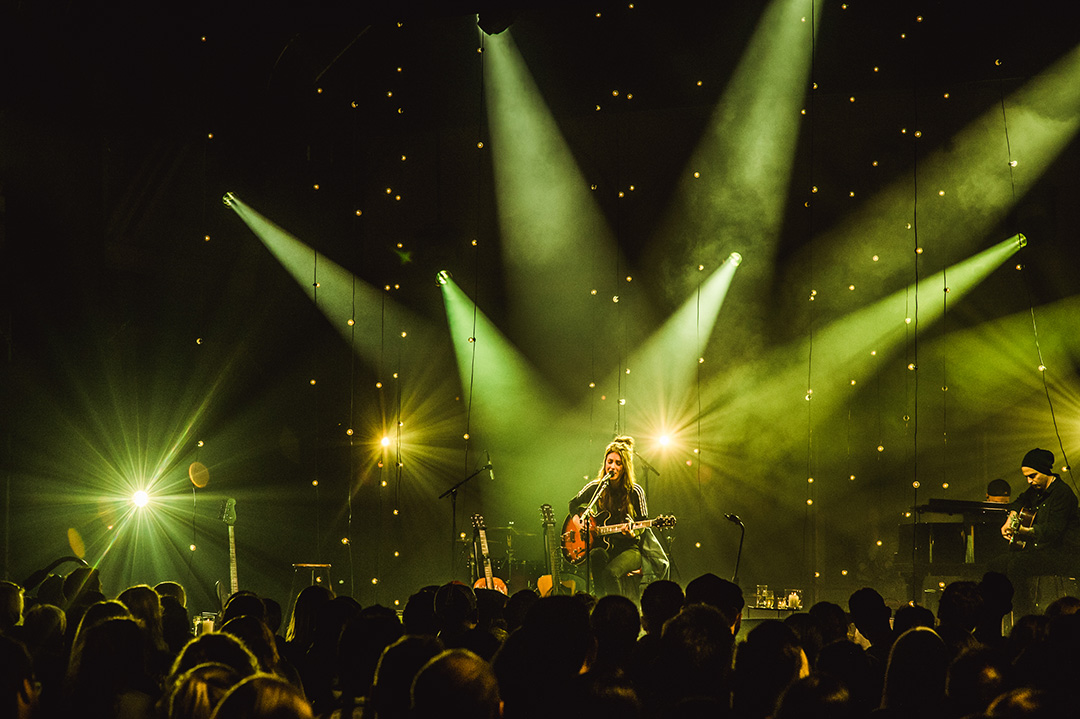 Learn the foundational camera skills, how to shoot your first show and the best way to navigate problems.


This bundle includes
Introduction course


Foundational skills: getting to know your gear, shooting the show, troubleshooting and access to out community


Shooting the show: how to approach bands and venues, and the benefits to shooting RAW


Troubleshooting: What to do when things don't go to plan PLUS bonus creative shooting for live music module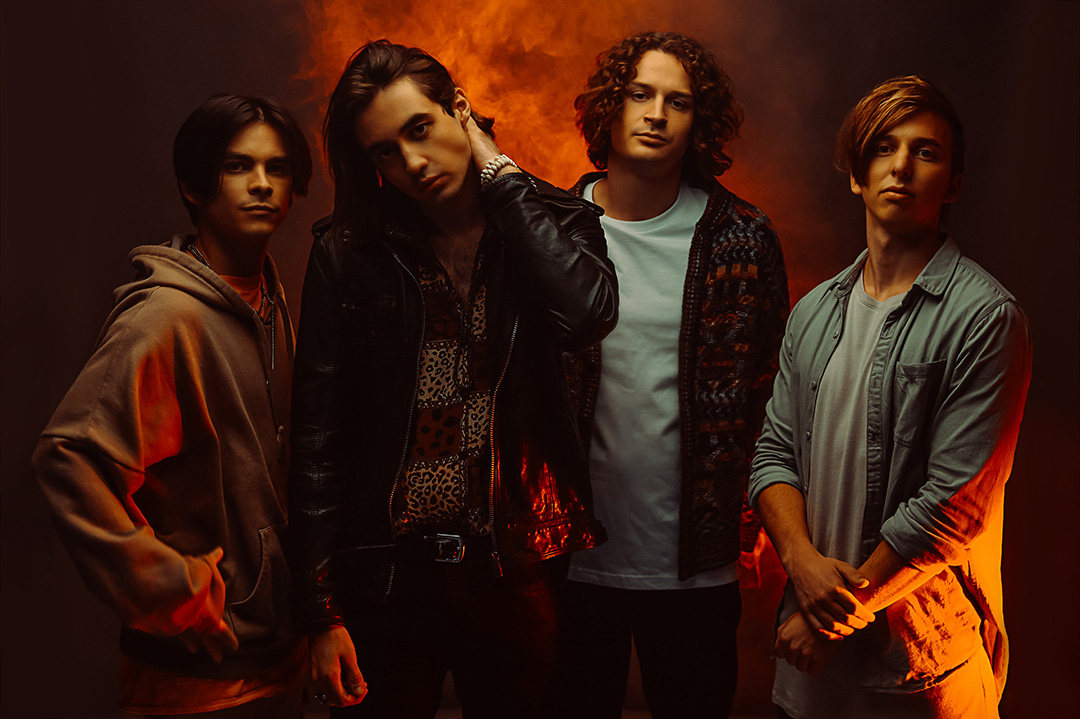 Learn how to grow a successful business, find your creative voice and market yourself. Plus a discount code for Format.
This bundle includes:
Business: It's not enough to just take good photos, you need to know how to run a business! You'll learn about copyright, budgets, deadlines and how to get paid


Marketing: Put yourself in the best position in front of your audience. You'll learn how to find your voice, set up your social channels and how to get your work out there.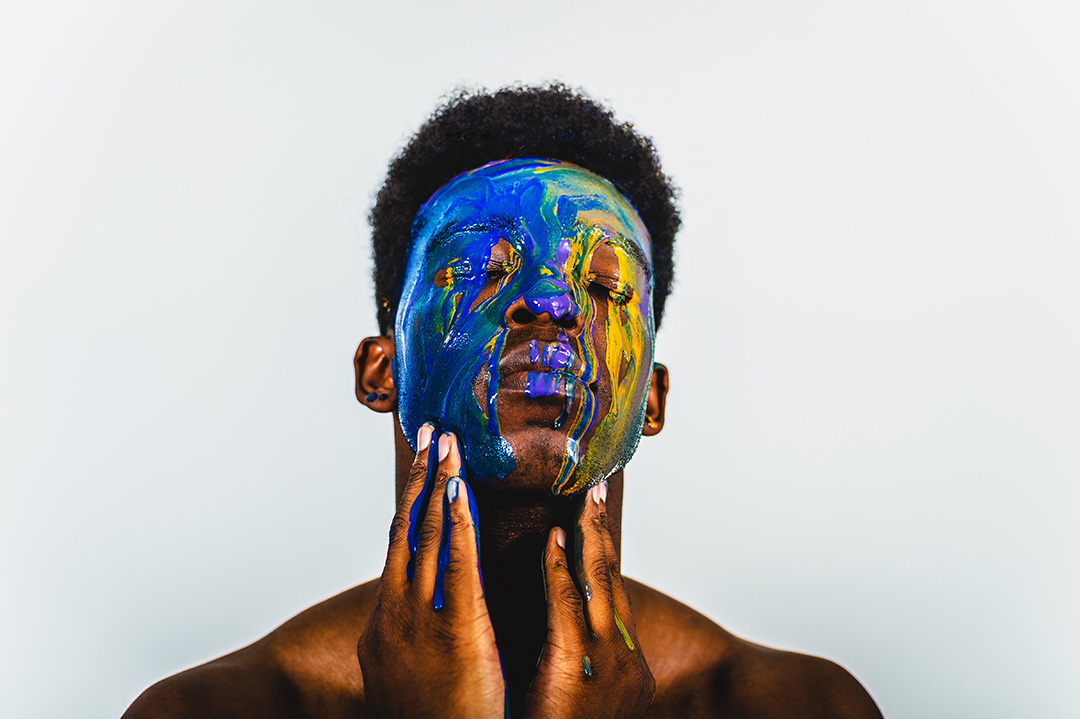 Learn the importance of finding a studio and utilising lighting. Plus learn my simple and most requested lighting set up.


This bundle includes:
Artist Press Shots: I go into detail about the full process of taking press shots with artists. I talk about how to scout locations, where to find inspiration and the tricks I use when I only get a limited time to shoot with an artist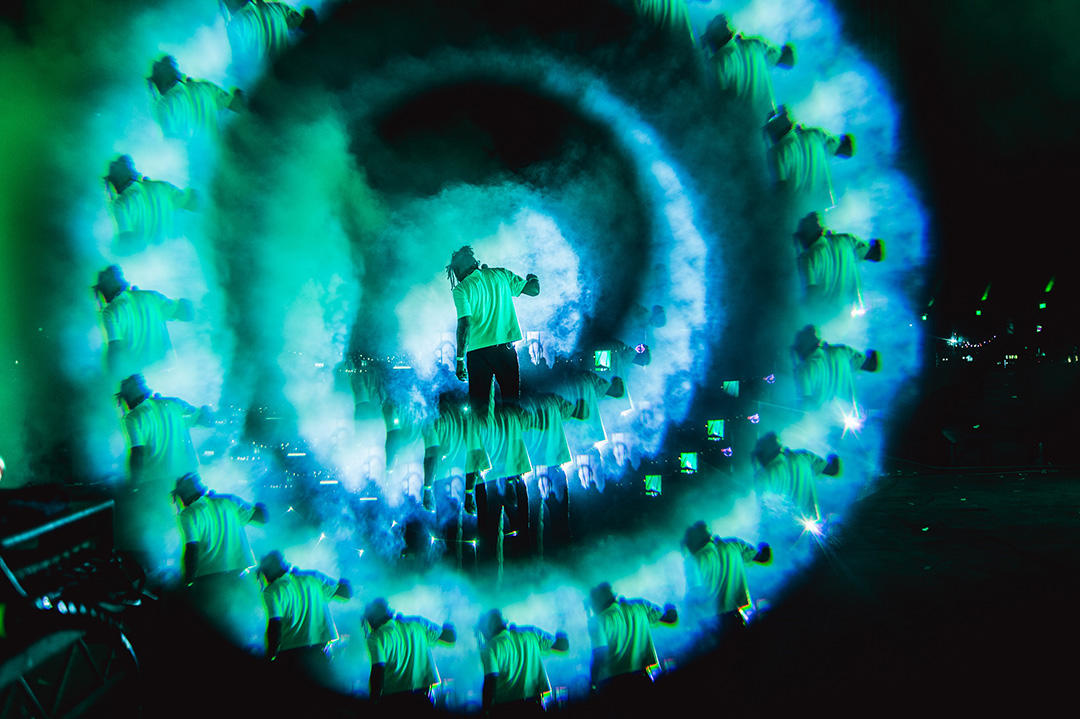 Learn how to network, streamline your workflow and deliver to clients. Includes 7 of my own Lightroom presets.


This bundle includes:
Networking: Networking can seem hard and tricky, but it is essential to making your career. I'll guide you through ways to networking and making connections


Editing: An important piece to your workflow, I take you through my entire process and you'll also get access to 7 of my presets


Deliver: What to do after the show, photo usage and how to deliver your photos to clients


Bonus Module: Level up your live music! I'll show you some tricks and techniques to get more creative with your live music photos.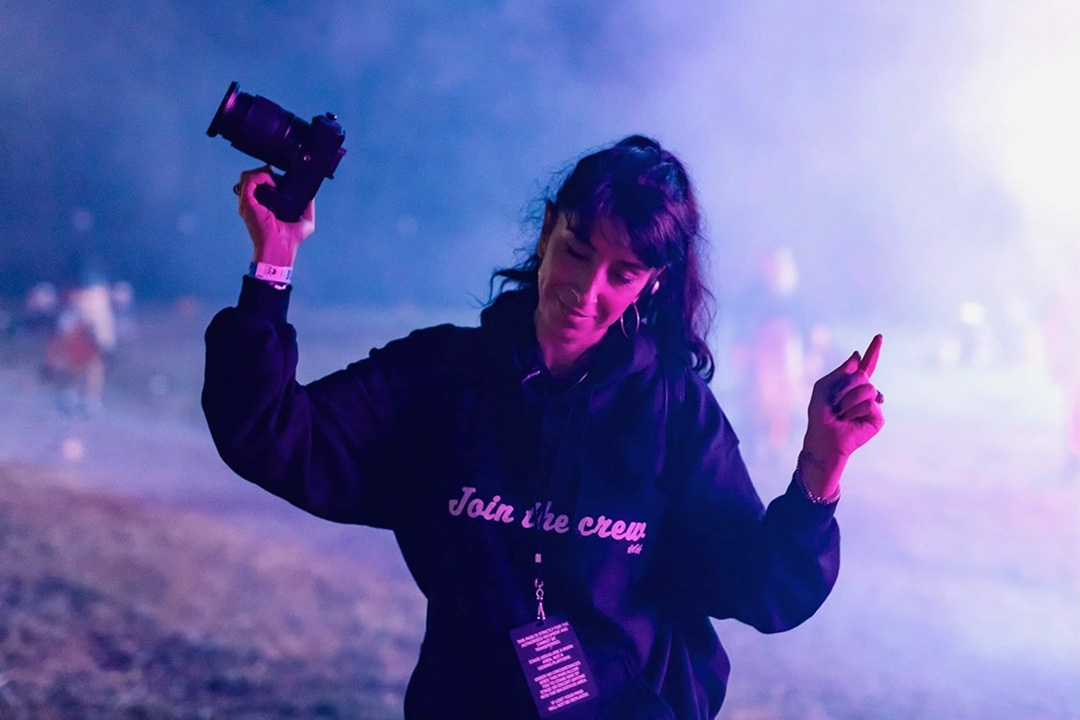 Come join our photography community where you can hone your skills and connect with other photographers.
This bundle includes:
How to find other music photographers in my discord where you can ask questions, engage with others and participate in our challenges


Other resources such as my youtube, twitch and podcast that gives you access to even more information, interviews and episodes to develop your career