VIDEO MUSIC CREDIT - ARTIST SOY IS REAL.

CAPTURE STELLAR PERFORMANCES EVERY DAY, MAKE CONCERT PHOTOGRAPHY YOUR CAREER

We'll equip you with the skills, industry knowledge and contacts you need to get your foot in the door of this exciting and rapidly-growing field. Concert photography is one of the most exciting and challenging genres of photography out there, as it requires split-second timing, an understanding of the music, and a keen eye for capturing the perfect shot. 

The MGH Music Photography Materclasss is one of the leading photography courses available today. The course is taught by renowned music photographer Michelle Grace Hunder, who has over ten years of experience and has worked with some of the biggest names in the music industry. "People have often asked me they wished an online course existed! And now it does!"

Make your art your career today.

As a budding concert photographer, you'll face many challenges on your journey. You'll face technical challenges, like how to take great photos in low light conditions and how to get the perfect angle. You'll also face creative challenges, like how to make your photos stand out from the crowd. 

What sets professional music photographers apart from amateurs is the ability to rise to these challenges and produce stunning, original photos that capture the energy and excitement of a live performance. 
WHAT YOU GET

The MGH Music Photography Materclasss will give you the skills and confidence you need to take on these challenges head-on. I'll teach you how to take amazing photos, how to edit them to perfection, and how to get your work seen by the people who matter most. 

It will show you how to turn your desirability of working with people you love in an exciting industry around people that are big into your dream business. Some of the bands you shoot are the biggest bands in the world, it's the dream job and it's possible!

I'll also give you an insight into the actual music industry, how it works and how you can make a career out of your concert photography! This is one of the most comprehensive concert photography courses available today. Plus, you receive lifetime access to the courses so that you can work at your own pace, and refer back to it when necessary.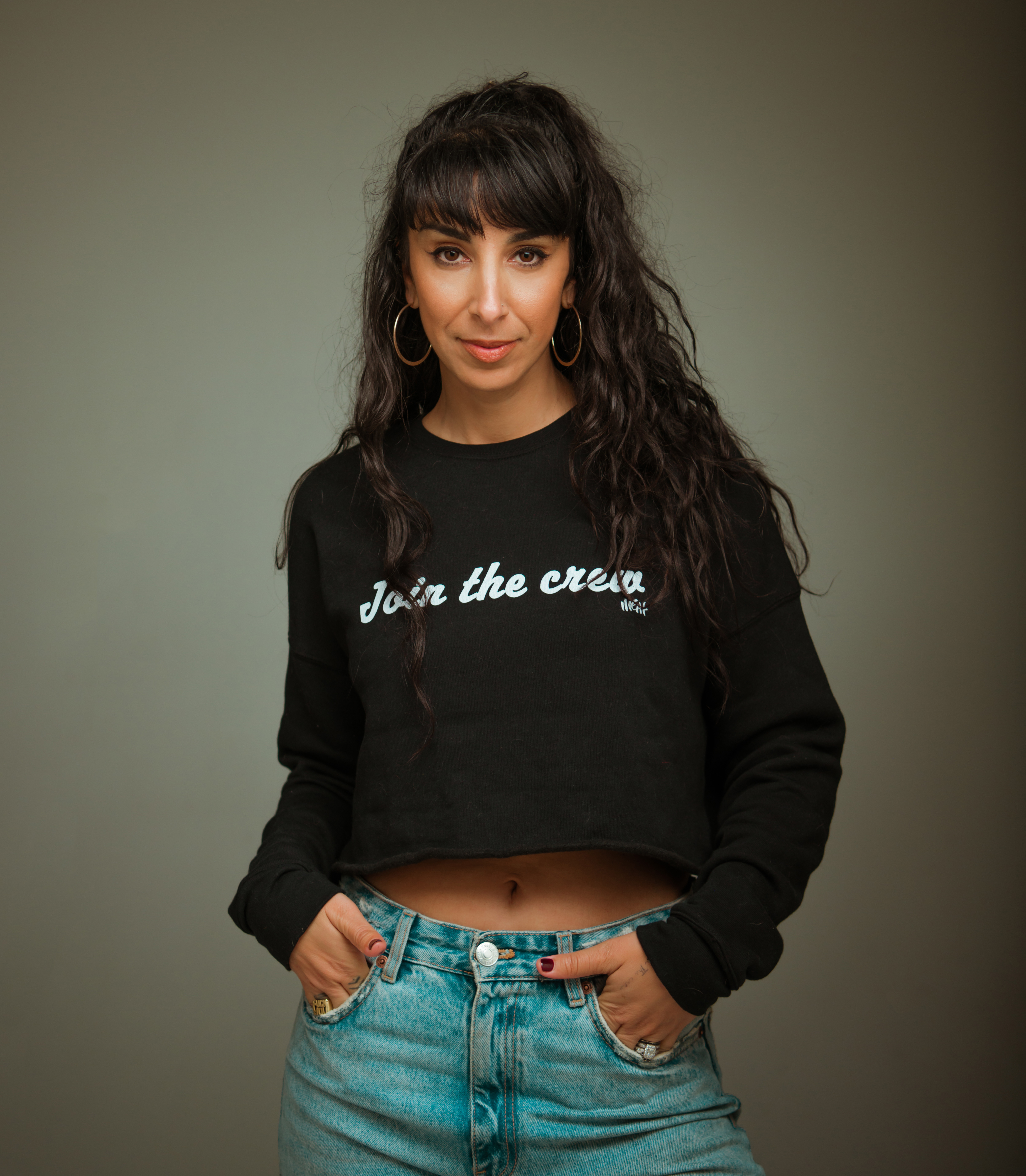 Michelle Grace Hunder is a leading music photographer based out in Melbourne, Australia. With over 10 years of experience working as a music photographer, Hunder has worked alongside leading record labels Sony, Universal, Warner & RCA.
Renowned for being one of Australia's leading music photographers, Hunder has multiple projects in the National Sound and Film Archive of Australia. She photographed world superstars including Billie Eilish and Drake, Kanye West, Kendrick Lamar and many more.
Michelle has turned her decade long industry expertise into an engaging, comprehensive music photography course that will help you build your dream career of being a concert photographer. From the basics, to press shots and getting paid, Michelle's course covers everything you need to know to get started in the industry. 


THIS COURSE WILL...

This course isn't a get rich quick scheme. It's the ultimate how-to guide to becoming a professional; concert photographer. You'll receive all of the actionable steps, photography skills and insider knowledge you need to get started in this exciting and rapidly-growing field.

The MGH Music Photography Masterclass will take you from budding music photographer to having the knowledge to make it a profession, and can help you build a thriving concert photography business if you're willing to work hard.
We start from the beginning, what's your why?
3 separate ways with breakdowns of how to get into the industry and how you can get access to a show to shoot the artist
Shooting for publications
Shooting for venues/promoters
How to set goals (and how to reach them)
How to be a resilient photographer and an insight into the industry
Homework and PDF downloads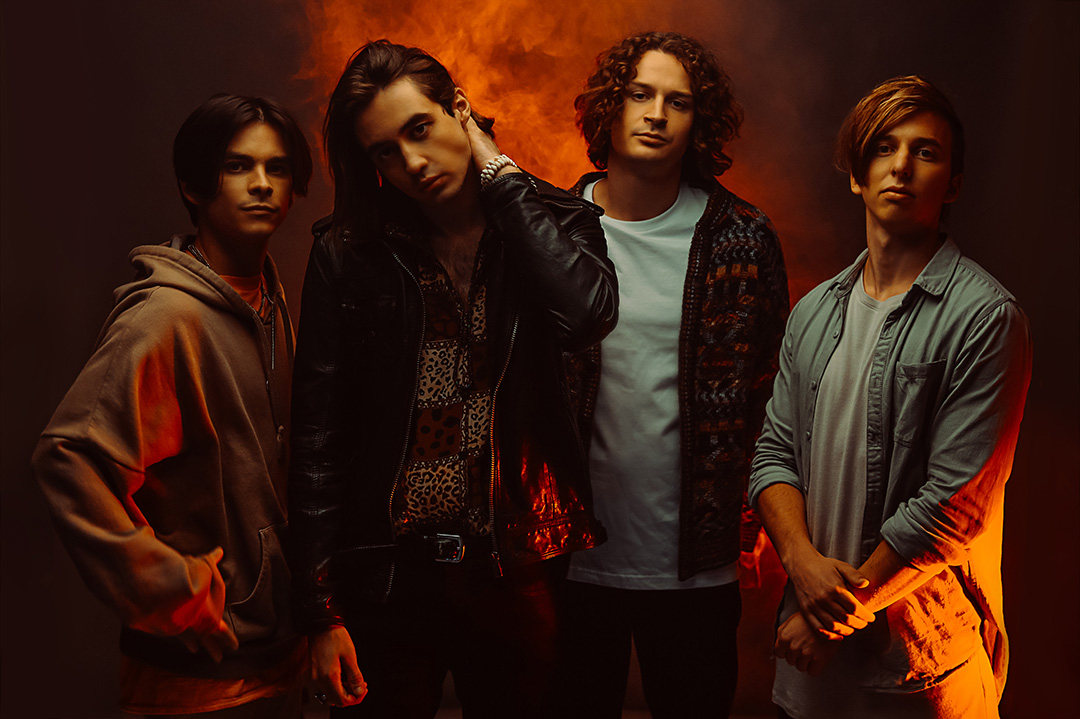 THE BASICS:
Foundation skills
Getting to know your gear and how to use it
Tech tips & diagrams
Actionable downloadable PDFs
Actionable tasks to go over what was learnt
Equipment & making the most of it
Upgrading tips and tricks
Lens distortion
Camera bag checklist
Example photos
Actionable tasks
How to work on your confidence when networking
How to build a good reputation in the industry
Effective communication recommendations
Making educated decisions about pricing and shooting
Being prepared and adaptable to change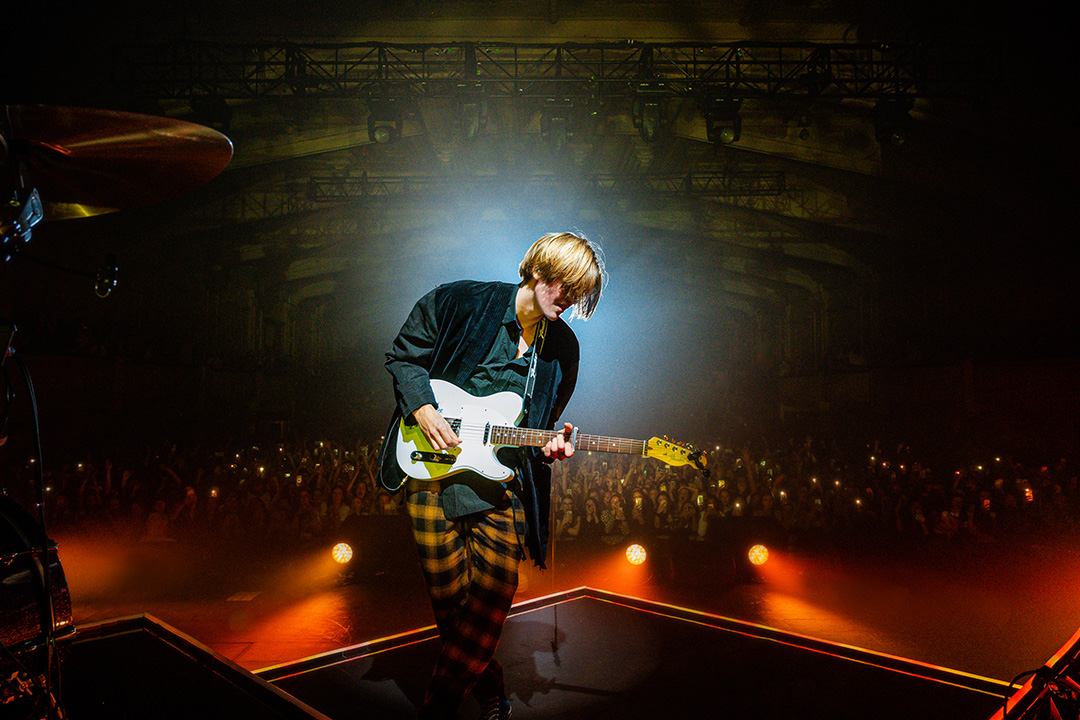 SHOOTING THE SHOW:
How to get access to smaller bands
Actionable tasks
How to approach venues
Email templates
Getting prepared for your first show
Shooting in the raw (versus JPEG)
Weapons (cameras) of choice for difference venues, lighting, focal lenses and more
Access to the show and the shooting pit
Backstage passes
Shooting for publications versus the artists
All things contracts
General shooting etiquette
AAA (show passes)
What to do after the show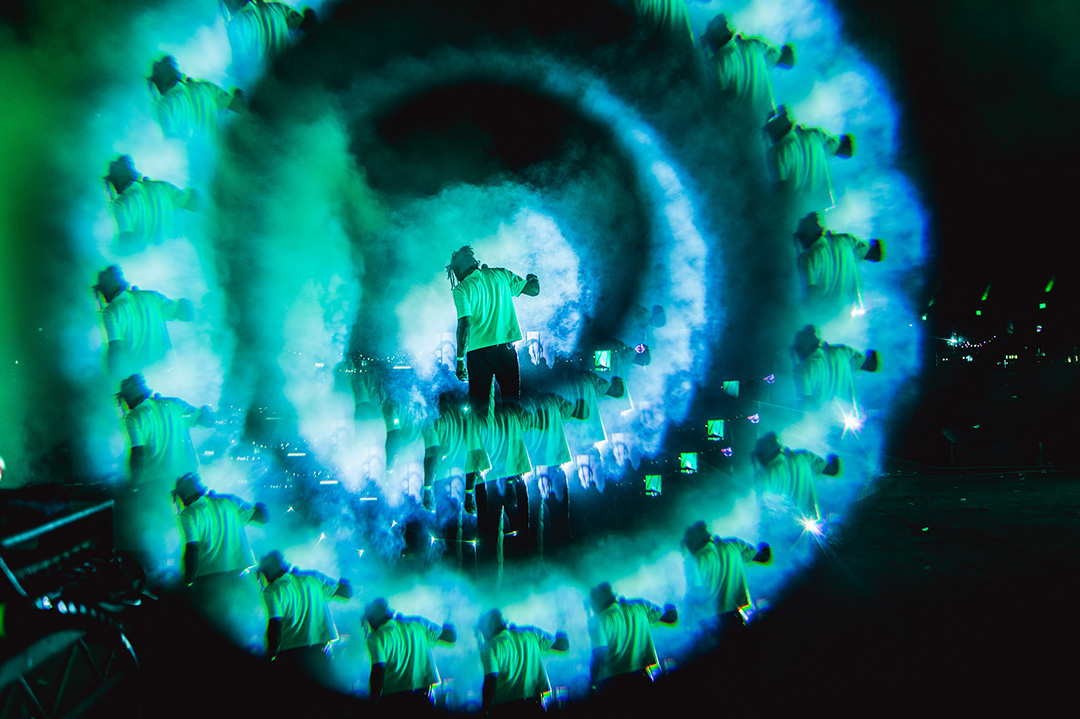 TROUBLESHOOTING:
What to do when things don't go as planned at the show
Managing drunk people (you'll be surprised how many you encounter!)
Working with sh*tty lighting, technical tips, example images, actionable tasks
Shooting without a pit
BONUS: creative shooting for live music with example images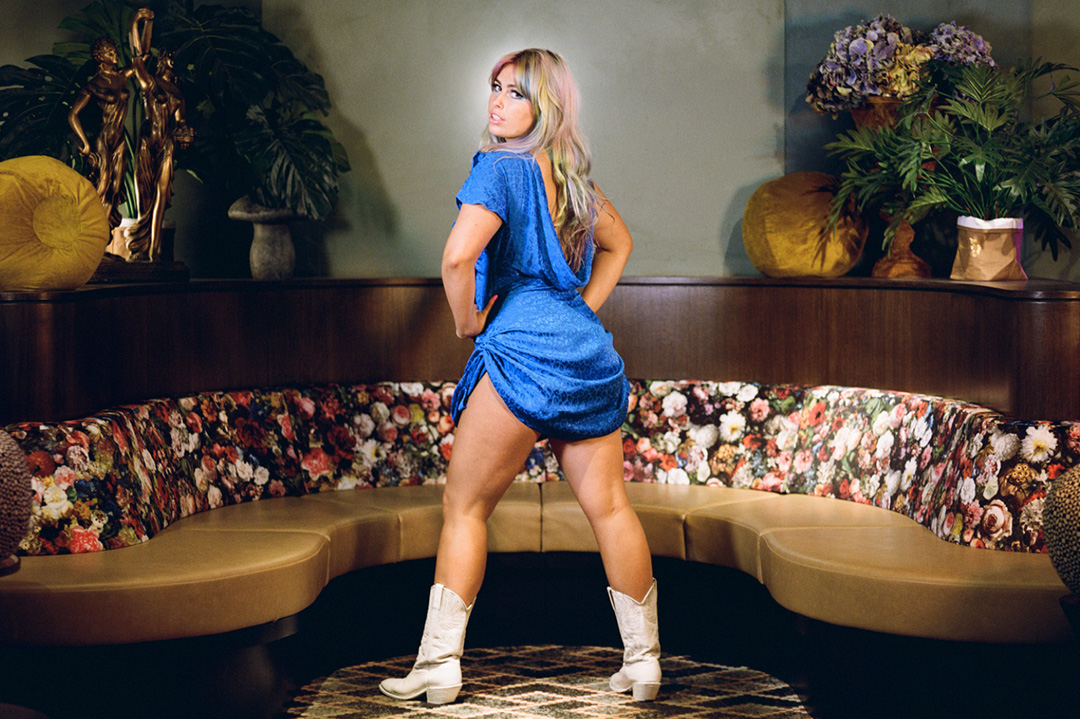 EDITING:
Lightroom: why it's the best (in my opinion), basic tutorial, how to edit an image with presets
Presets: what theta re, how to use them, the limitless possibilities when using them in editing
Exporting images for different places
File management & workflow + actionable items
How to edit efficiently + bonus cheat sheet
How to view your work objectively (this is often avoided but is so important)
How to be critical (but constructive) of your own work + action task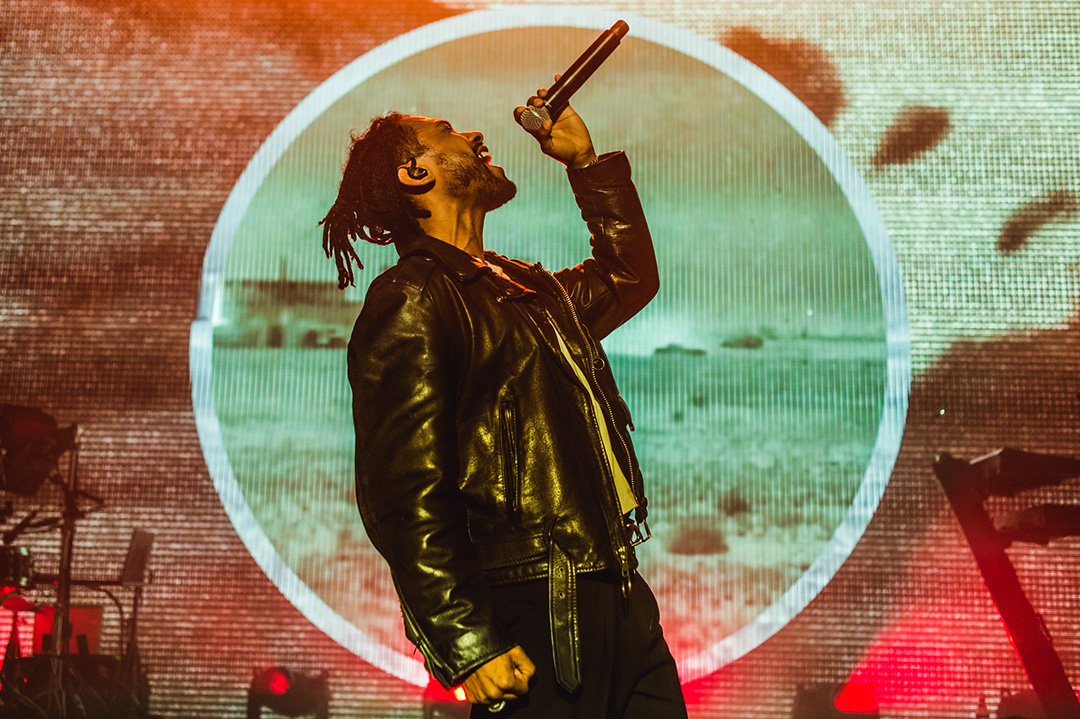 DELIVERY:
What to do & say after the show
Photo usage
How to send photos efficiently
Reaching out to the artist/PR team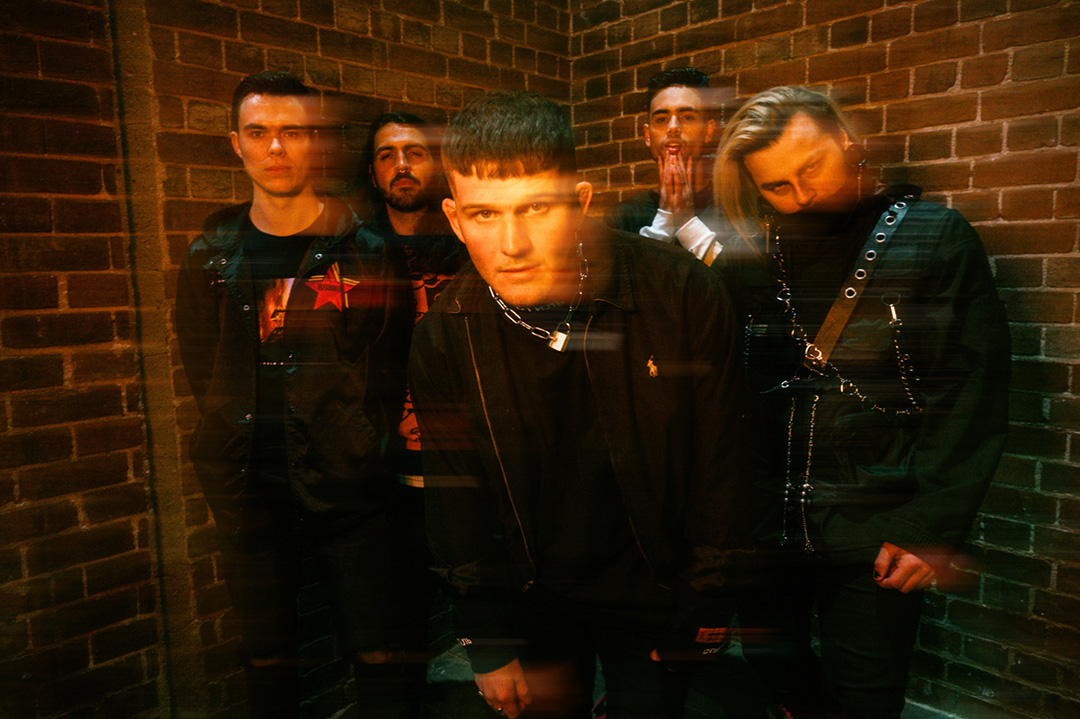 MARKETING:
Building a brand - you are your brand!
Finding your voice while being authentic
Setting up your social media & making yourself visible to others
Being confident & authentic online
Creating a good bio for people to learn about you
Actionable tasks
How to use social media to your advantage + the differences between each platform
Building a solid portfolio on instagram
Crediting your work
Filing a DMS (unfortunately, sometimes this has to be done)
How to take yourself seriously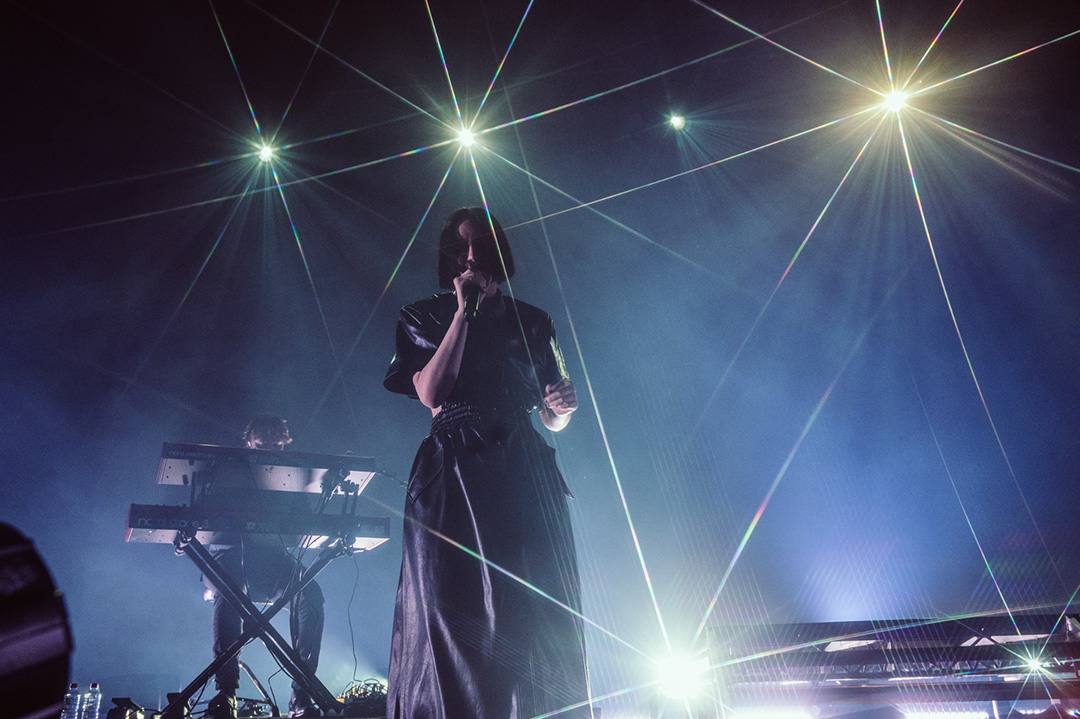 BUSINESS:
What you need and when you need it
Insurance & accounting
Business name + registration
Website creation
ABN registration
Creating a business email (hello professionalism!)
Public liability
Actionable tasks to cover the important things
Copyright, licencing, and disclaimers
When you should seek legal advice from lawyers
Fair use and when to pick your battles
What to do when someone steals your photos
Taling all thing budgets and how to discuss money with your clients
Using a timeline, sticking to a deadline + actionable tasks
Work, life + business balance
How to get paid work
What to charge in different situations
Creative ways to get paid
Things you should clarify when talking money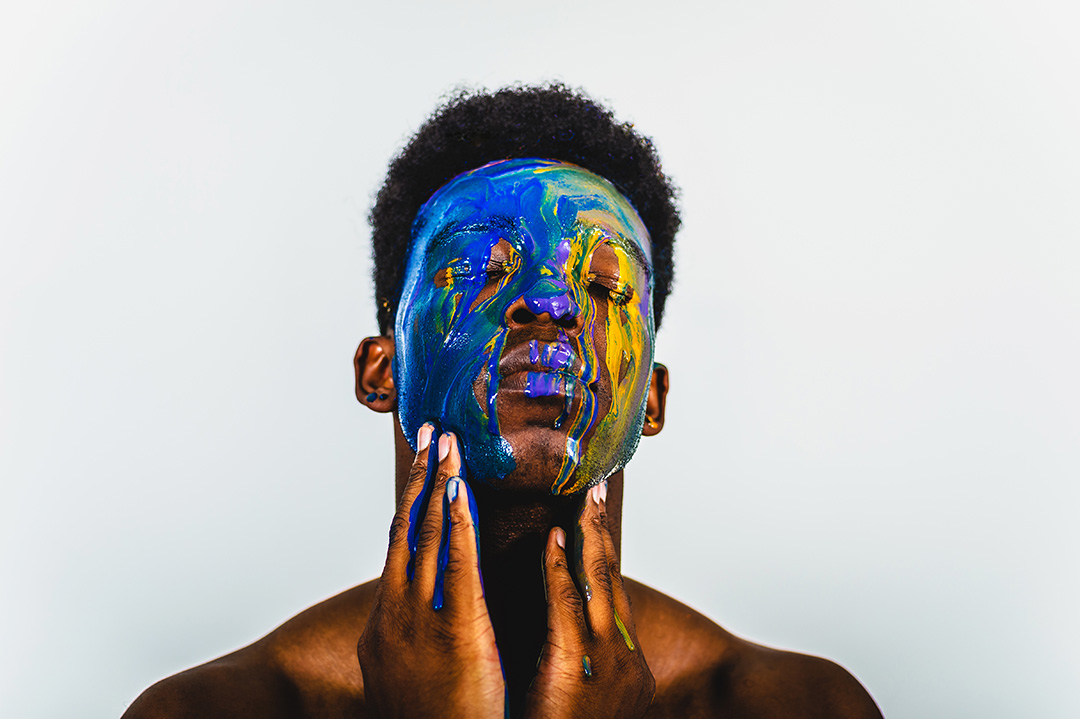 ARTIST PRESS SHOTS:
What press shots are used for and examples
Studios vs locations
Matching the photo vibes to the music vibes
Using a studio and elevating the lighting options with diagram examples
Building your studio kit
Creating the perfect one light setup
Your reactive process from start to finish
Unspoken rules
Finding inspiration
Getting creative with different lighting situations + actionable tasks

HOW IS THE COURSE PRESENTED?

The course features 9 modules, plus 3 bonus modules all delivered online. It also includes video lessons, PDF workbooks and bonus resources are included in each module, including free presets and tips on how to write professional emails to clients.


READY TO DIVE IN?
This is the only online music photography course that teaches you how to capture concerts like a pro, get your work published and turn your passion into a sustainable business. Plus, with lifetime access, you can work at your own pace and revisit the courses anytime you need a refresher. 

It doesn't matter if you're starting from scratch or you've been taking photos for years, this Masterclass will teach you everything you need to know to get started in the industry and build a successful music photography business. 

Our graduates have gone on to shoot for some of the biggest names in the music industry, and I'm confident that the course can help you reach your music photography goals too. 

So what are you waiting for? Sign up now and let's get started on building your dream career in music photography!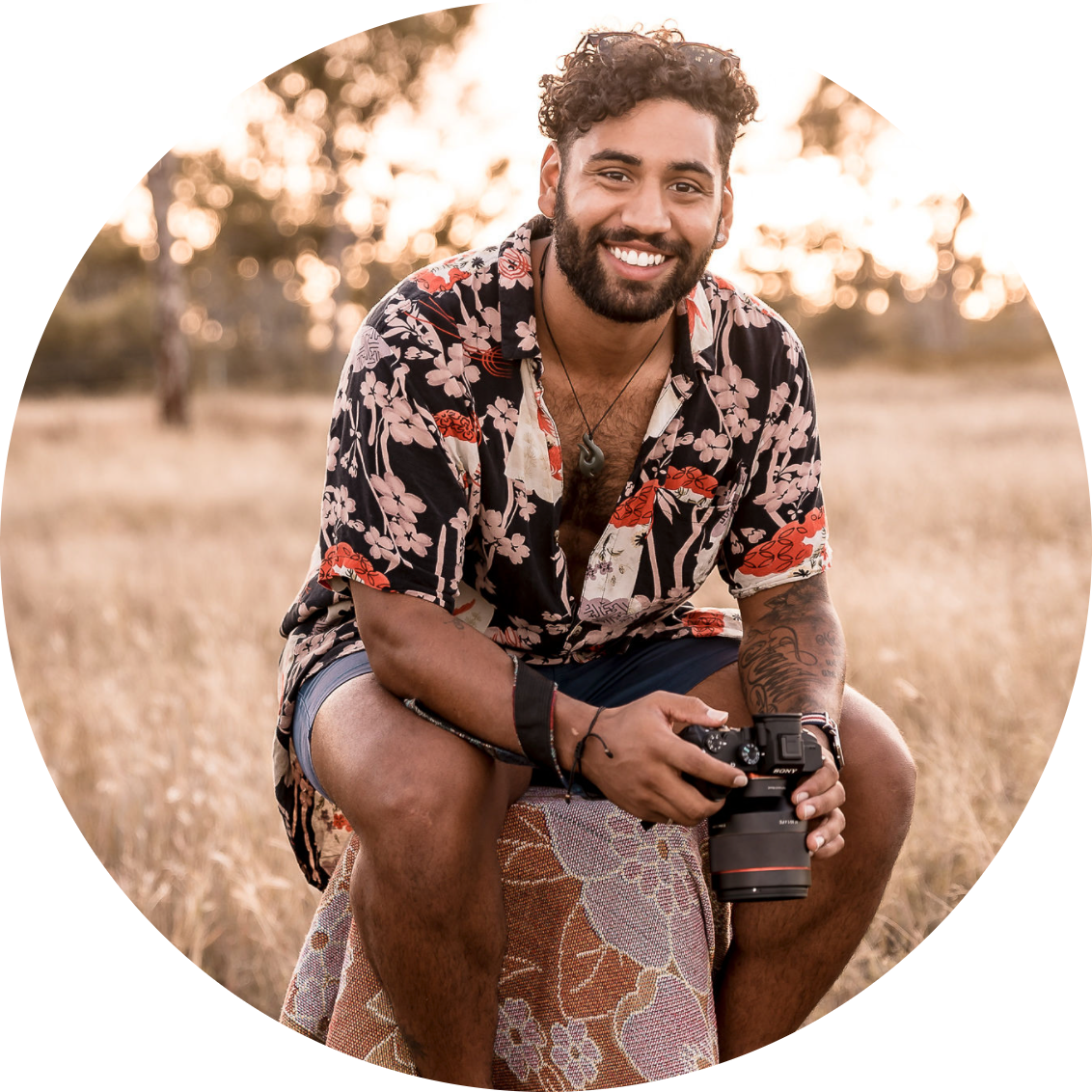 2 Fridays ago I shared one of Michelle's photos to a buddy - they responded with "oh she's a legend. I did her course a few months back and it was a game changer". So naturally, I signed up and hooked in over the weekend. A day after I finished the course, I actually received a call from a circus act performing that week (NAFA - Townsville) who didn't have a budget for photography. I was surprised to have used the tips/notes I took so quickly and locked in the photoshoot. The course literally paid for itself within days!!
-
NATHAN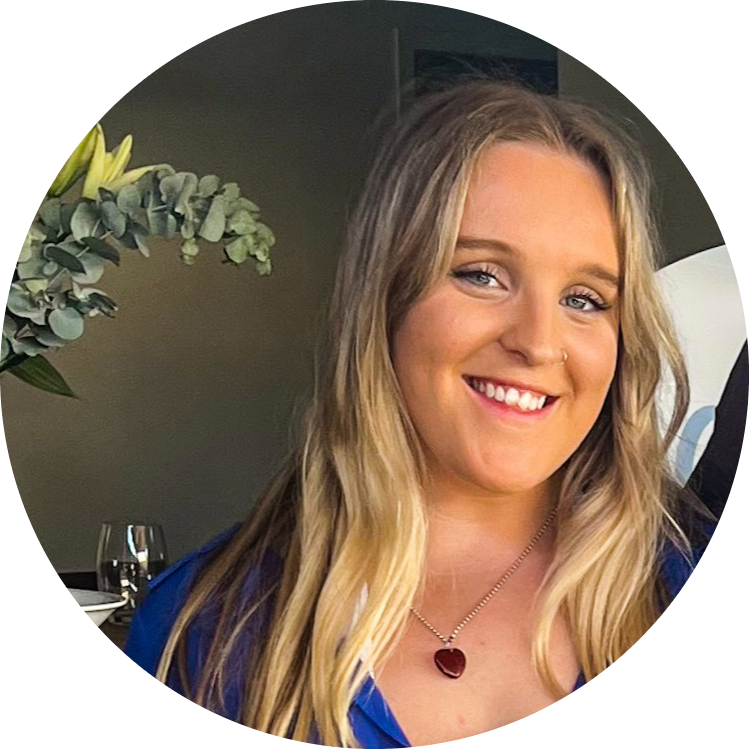 Thanks Michelle!! - It has been the most amazing thing l've done for my photography.

I haven't even fully finished it yet and l've already learned more in just a few days than I did in a whole few months of uni !!


Lots of love to you!
-
LIV
(OLIVIA B.)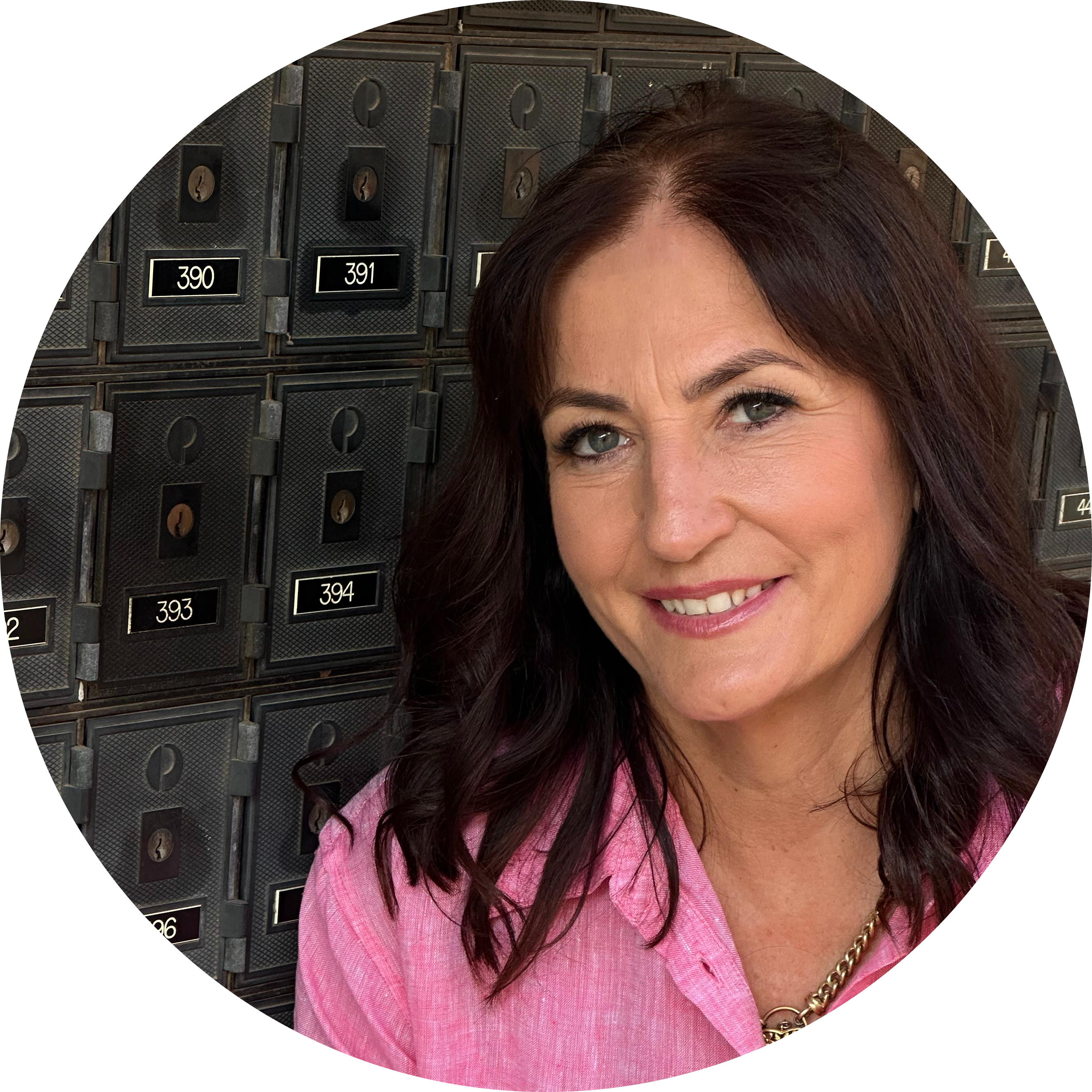 I recently completed the MGH Masterclass course and I can honestly say it has been a game-changer for my music photography journey. The course was incredibly informative and easy to understand, and I was able to immediately implement some of the tips and tricks I learned. The course also covers a wide range of topics from basic camera settings to post-processing techniques which made the entire learning process an enjoyable experience. My photography has improved significantly since taking the course, and I'm now confident enough to shoot gigs, festivals and gigs for artists. I'd highly recommend this course for any music photographer looking to take their work to the next level.
-
FLEUR DACK


Such an amazing course for anyone wanting a career in Music Photography. If you are just starting out...you will gain sooooooo much insight into the industry. If you are experienced but want to take that next step in your career, this will be a fantastic refresher & also give you all the tools you need to run a successful business. Michelle has been so thorough and generous with sharing her extensive wealth of knowledge.
-
LISA



This is such a great course for anybody who's interested in upskilling their knowledge base and sharpening their direction in photography no matter what skill level. If you're just starting out, Michelle takes you through the basics of photography, and walks you through important steps that every photographer needs to know to further their understanding of the craft. For the more experienced, this will allow you to further evolve your business skills and will add great value to your overall understanding of the industry. From how to operate a camera, to understanding the importance of networking and mindset, this course is just what you need to level up.
-
SAM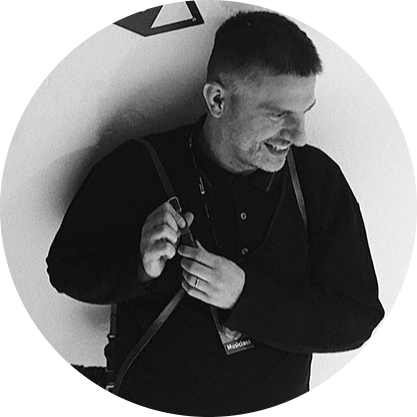 This is the best course about music photography by far and I would high recommend this class.

Michelle has put together a course that covers a wide range of topics that are helpful for beginner and more experienced photographers at the same time.

The videos she has created provide a very good insight into her working ethics and give you some honest guidance throughout the whole class.

This masterclass together with her discord server and twitch channel are a good foundation for learning, improving or even refreshing the skills you should have for succeeding in music photography.

Even if I am in music photography already for a couple years, this course gave me some useful and helpful tips, in particular for the business aspects. I like as well her creative shooting ideas that she provided in a bonus lesson and look forward to use them during one of my upcoming shootings.

Her section about press shot is very helpful, not only for these type of shootings but for portrait photography in general as well. This part feels like the icing of the cake for this class and is often neglected in similar courses.

Overall, this course gave me the refresher aspect that I was hoping for and the motivation to take my own music photography activities to a new level.
-
TIL JENTZSCH
Switzerland


- Get My Free Guide -
7 Common Mistakes Music Photographers Make

Discover the 7 common mistakes new music photographers make and learn how to avoid them with my free PDF guide!
Transform objections into opportunities, balance technical and interpersonal skills, build relationships with artists and management, navigate contracts and copyright issues, explore the potential of press shots, confidently price your work, and stop comparing yourself to others.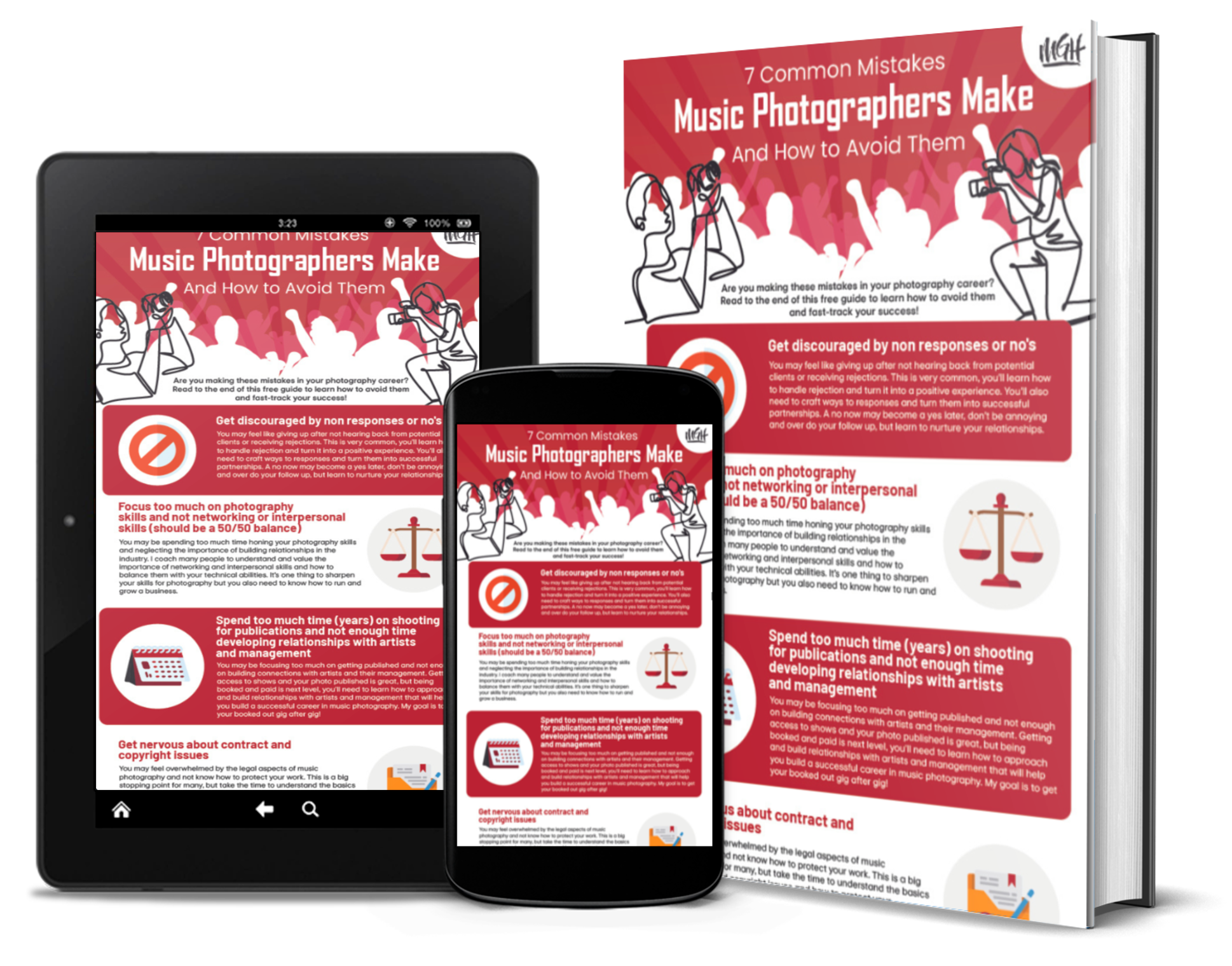 This project has been assisted by the Australian Government through the Australia Council, its arts funding and advisory body.